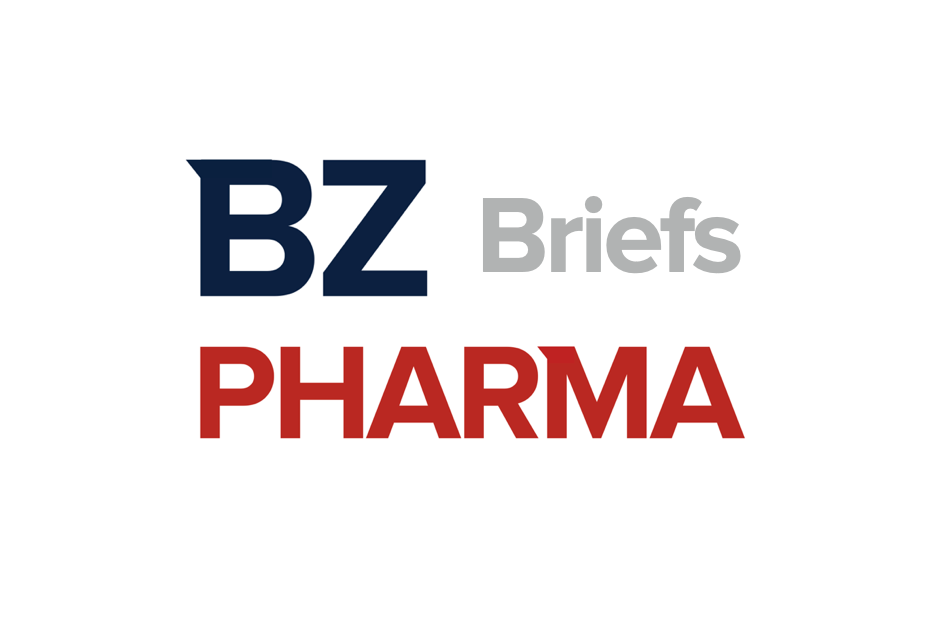 Alnylam Reports 76% Increase in Product Sales in the Fourth Quarter and Expects Product Sales of Up to $1 Billion in Fiscal Year 2022
Alnylam Pharmaceuticals Inc. ALNY Fourth-quarter product revenue increased 76% year-over-year to $198.5 million, primarily due to the continued global expansion of Onpattro and Givlaari, and sales of a third commercial product, Oxlumo.
Sales of collaborations increased by 18%, mainly due to increased revenue from collaboration agreements with Regeneron Pharmaceuticals Inc.

REGN

and Novartis AG

NVS

.

Total sales rose from $163.5 million to $258.5 million, beating the consensus of $233.62 million.

The company posted an adjusted EPS loss of ($1.69), missing the consensus of $(1.54) from $(1.60) a year ago.

Onpattro (patisiran) achieved sales of $139 million, +53.4% ​​Y/Y, and reached more than 2,050 patients worldwide on commercial Onpattro therapy as of December 31, 2021.

Givlaari (givosiran) posted revenue of $40.69 million in the fourth quarter, up 83.7%. The company has reached over 350 patients worldwide on commercial Givlaari treatment.

Sales of Oxlumo (lumasiran) reached $19.2 million. Reaches over 140 patients worldwide on commercial Oxlumo treatment.

Advice: Alnylam forecasts FY22 product sales of $900-1 billion, with collaborations and royalty sales of $175-225 million.

Price Action: Shares of ALNY were up 2.13% at $154.62 during Thursday's last check trading session.