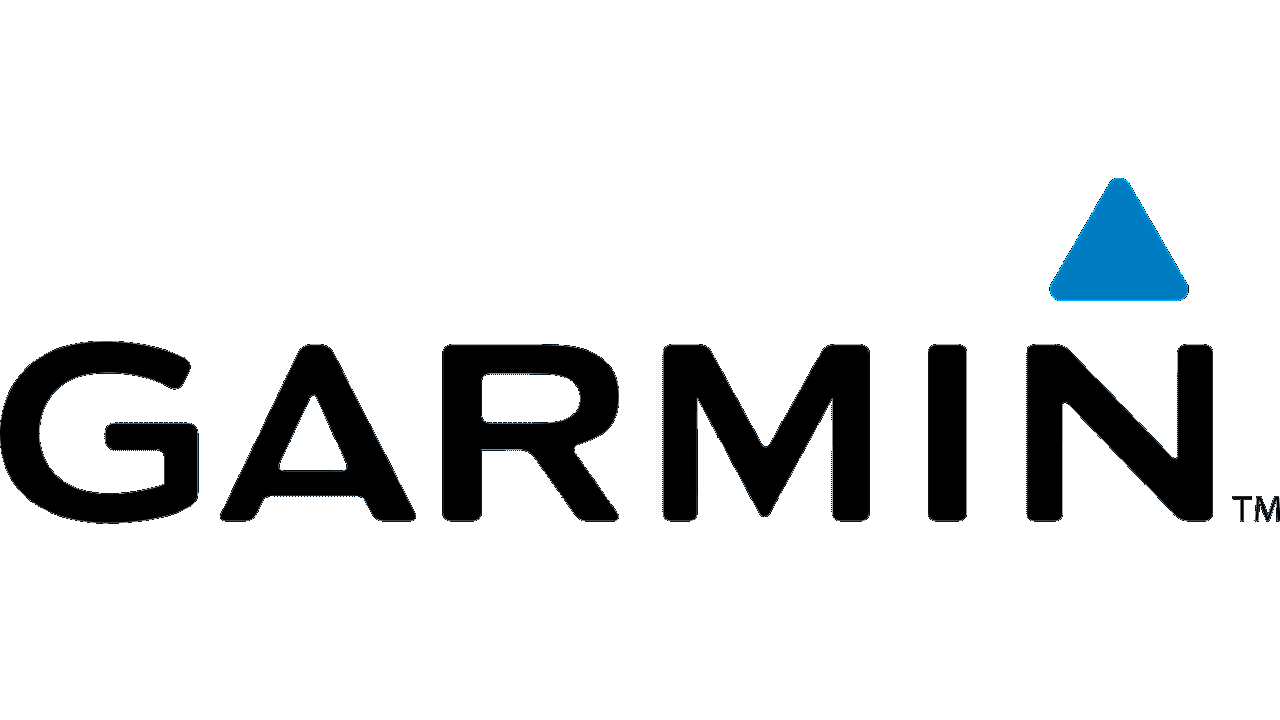 Collapse in cycling product sales partly to blame for Garmin's second-quarter decline
OLATHE, Kan. (BRAIN) – Lower demand for advanced cycling and wearable products led to a 6% year-over-year revenue decline for Garmin Ltd. in the second trimester.
Overall, Garmin's Fitness segment revenue fell 34%, from $413 million a year ago to $272 million for the period ending June 25. That led Garmin's second-quarter revenue to jump from $1.32 billion last June to $1.24 billion this year.
Garmin's cycling products include GPS headunits and accessories, power meter pedals and Tacx stationary trainers.
"Markets continue to normalize after two years of pandemic-driven growth, and we also face additional headwinds, including the continued strengthening of the US dollar, high inflation and rising interest rates," he said. said Cliff Pemble, president and CEO of Garmin. "Although we will have to adjust our expectations, we believe that our innovative product range and our diversification strategy will allow us to remain strong in a changing economic environment."
First-quarter net income fell 19% from $317 million to $258 million. Earnings per share also fell 19% from $1.65 to $1.34.
Garmin's Outdoor segment – comprised of GPS watches, handhelds, satellite communicators and dog training equipment – grew 18% in the quarter, driven primarily by demand for outdoor watches. adventure.
The Aviation segment saw a 13% year-over-year increase in revenue, while the Marine (7%) and Auto (6%) segments declined.
Garmin's headquarters are in Olathe. Its stock is listed on NASDAQ under the symbol GRMN. Stock quote at Marketwatch.com.