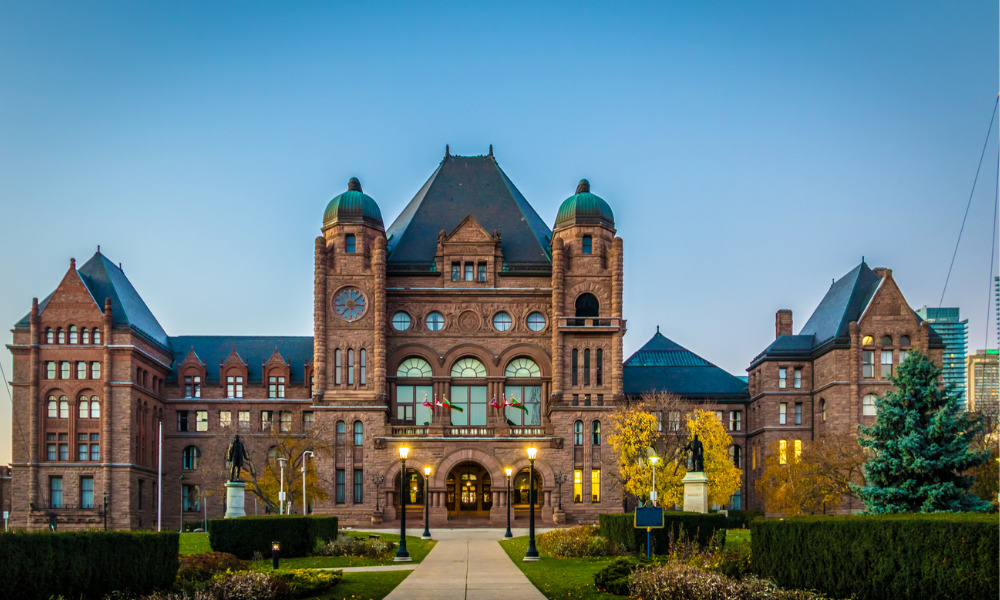 COVID-19 Economic Recovery Act amending the Justices of the Peace Act and the Provincial Offenses Act
As for the Provincial Offenses Act, the proposed changes will allow municipalities administered by municipalities to use technology more effectively to provide remote services and minimize the need for court users to appear in person.
These proposed changes to the Provincial Offenses Act are intended to ensure that provincial courts, which are the busiest courts in the Ontario justice system, can continue to provide access to justice despite adjournment of cases. scheduled from March 16 to September 11 in light of the public health crisis.
The COVID-19 Economic Recovery Act is broadly aimed at supporting Ontario's economic recovery and renewal by creating or restarting jobs, accelerating construction of key infrastructure projects, attracting investment, building communities and by providing opportunities through the modernization of services and the removal of barriers.
"People are counting on our government to help rebuild the province and get people back to work and that is exactly what we are doing, starting with this new legislation. said Premier Doug Ford.
Other laws likely to be affected by the planned changes include the Building Code Act, the Environmental Assessment Act, the Planning Act, the Occupational Health and Safety Act, the Act on Education, Marriage Act and Payday Loans Act.