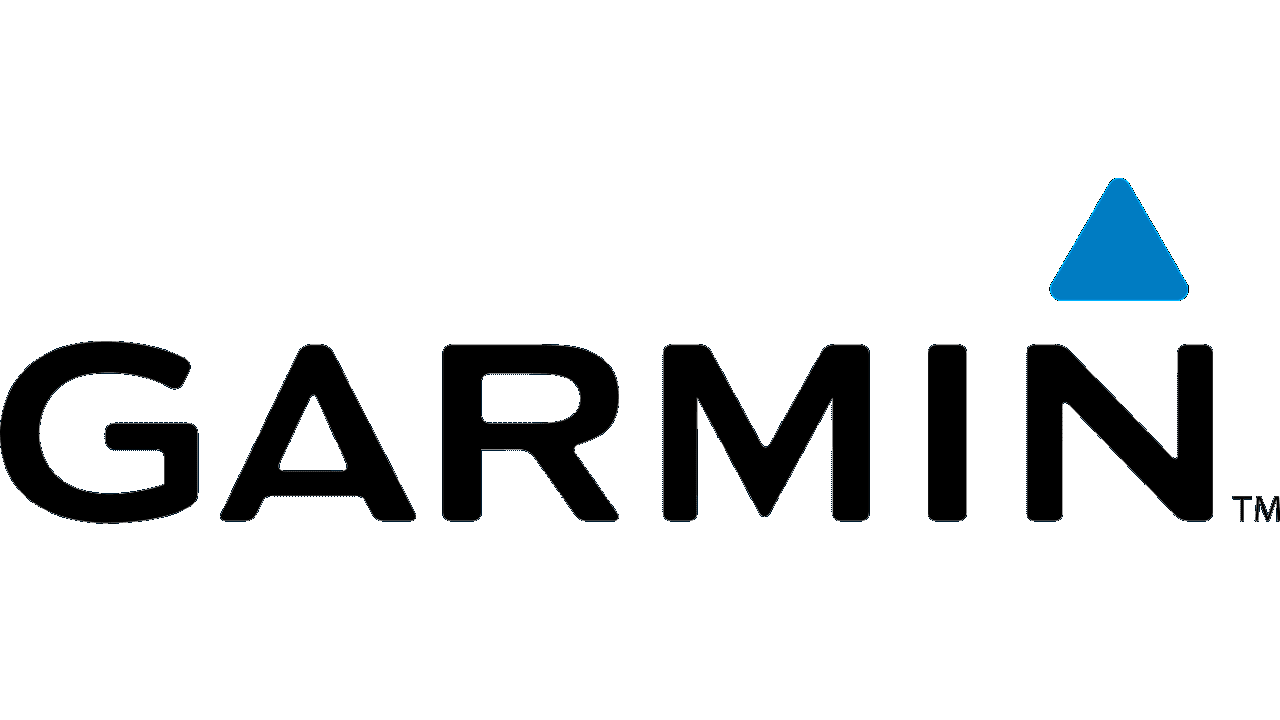 Garmin sees a "normalization" in sales of cycling products
OLATHE, Kan. (BRAIN) – Garmin Ltd. posted record first-quarter revenue despite a 28% drop in sales of its fitness division, which includes Garmin's cycling products.
Consolidated revenue was $1.17 billion, a 9% year-over-year increase. Three other segments posted double-digit growth, led by the outdoor segment ($385 million), which grew 50% year-over-year, and was driven by increased demand for watches from adventure.
Fitness sales for the quarter were $221 million, compared to $308 million in the same period last year. Cliff Pemble, president and CEO of Garmin, attributed the decline to "normalization of demand for cycling products from pandemic-related levels of the previous year".
Garmin's cycling products include GPS head units and accessories, power meter pedals and Tacx stationary trainers.
First-quarter net income fell 4% from $220 million to $212 million. Earnings per share fell from $1.15 to $1.10.
"We delivered another quarter of growth and record revenues in an increasingly complex and challenging business environment," Pemble said. "High freight costs and component supply issues persist as new headwinds emerge, such as the strengthening US dollar and the uncertainty created by Russia's invasion of Ukraine. In this dynamic environment, we remain focused on creating highly differentiated products that excite our customers and drive success."
Garmin's headquarters are in Olathe. Its stock is listed on NASDAQ under the symbol GRMN. Stock quote at Marketwatch.com.