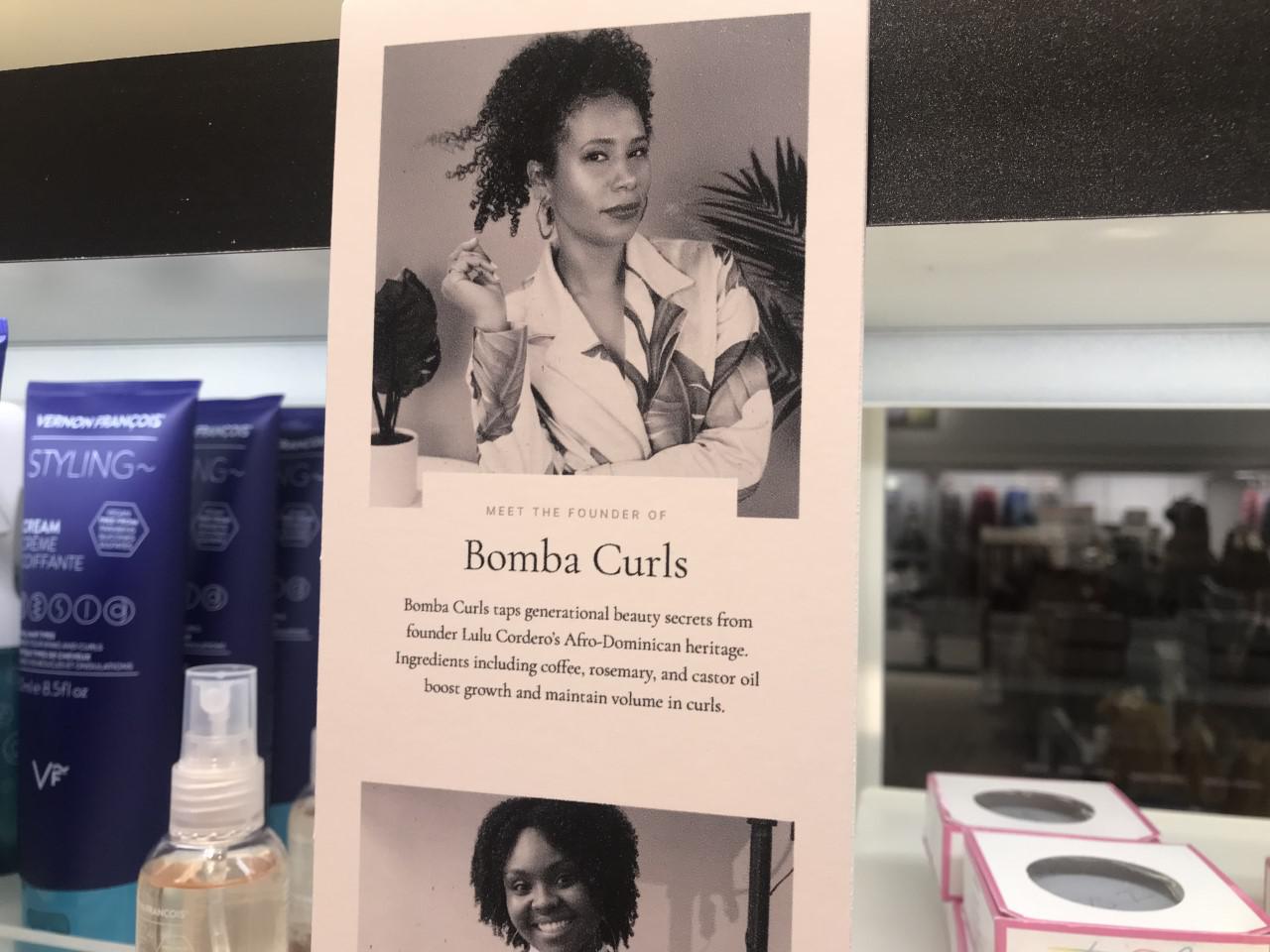 JCPenney Testing New Concept In Inclusive Beauty Products At Trumbull Mall
TRUMBULL – JCPenney's door at Westfield Trumbull Mall had barely opened on Friday morning and two Fairfield County teenage girls, Emily Presa and Alexa Hammond, were eagerly checking out the department store's latest addition.
The venerable Texas-based company launched a pilot program on Friday to promote diversity and inclusion in the skincare, makeup and beauty segment. JCPenney has taken the space that was once occupied by Sephora and created its own 'store within a store'.