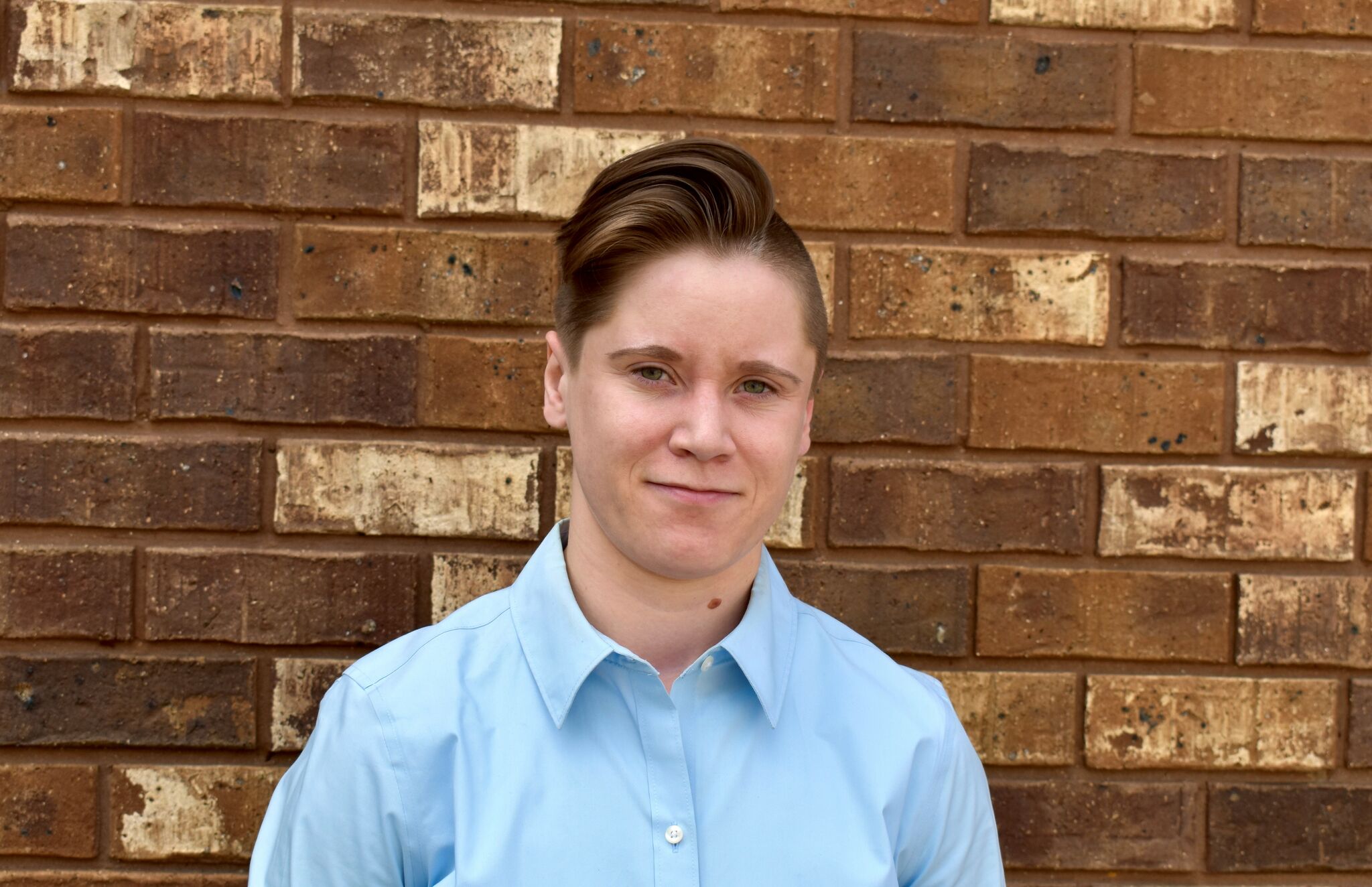 Pride month is not the time to momentarily ally
Every new year, June is coming, I have yet another opportunity to reflect on my identity as a queer person.
For me, Pride has become a time to appreciate how far I've come in my own journey, but also to appreciate my larger community of support.
Pride is often a time for parties and gatherings and, of course, an endless rainbow everywhere.