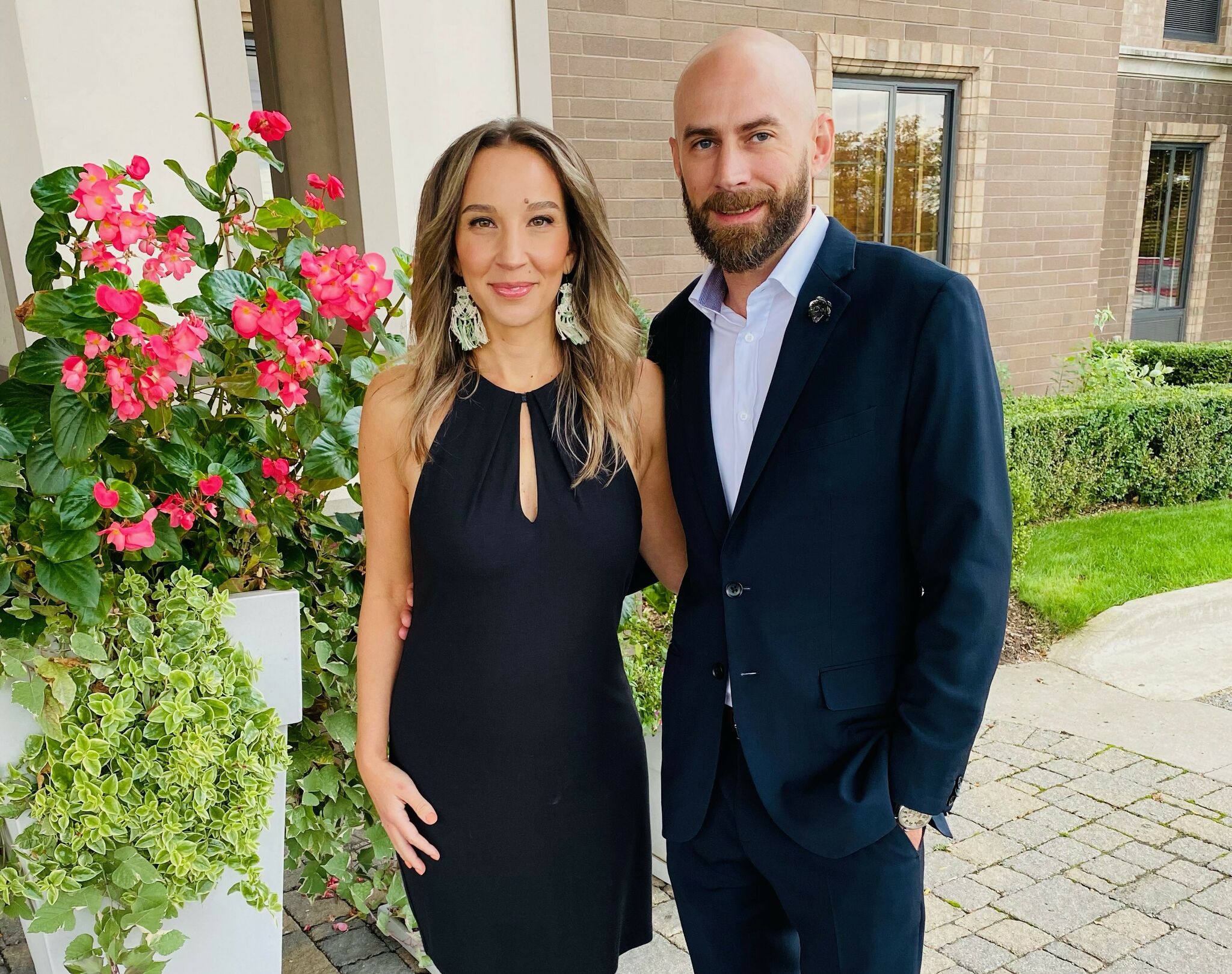 Steve Scott pleased with community support for Craft Hemp
Steve Scott, 40, is the owner of the Craft Hemp Company, located on Main Street in downtown Midland, adjacent to the Mackinac Center for Public Policy.
Scott said Craft Hemp is an educational center that sells products derived from Michigan hemp. They provide education on cannabis (CBD-Cannabidiol) products that could help customers with chronic pain, insomnia, anxiety, ADHD, autism, and PTSD, for example. CBD does not cause a high and is not considered addictive.